RO-FI Stainless Steel: Your Partner with Insight
RO-FI provides a wide range of different stainless steel products in certified quality like flanges, fittings, valves, clamps, couplings, cutting ring fittings, pipes, bars and plates. In addition to the standard materials, we offer other special materials/alloys for special requirements (duplex, heat-resistant material, etc.) Please choose your desired products from our selection, or present us with your special needs.
Diversity in Stainless Steel
Advice geared to your individual requirements is our central aim: whether standard goods or special production. Your order will be available in the fastest possible way. We are looking forward to your phone call or e-mail.
Our Expertise – Your Success
Professional & Competent – Our Team at RO-FI.
A professional team is the backbone in every business. Competent advice means perfect solutions for all your individual needs. Find your personal point of contact here.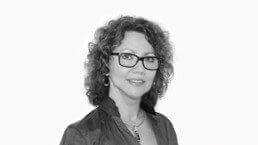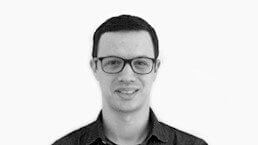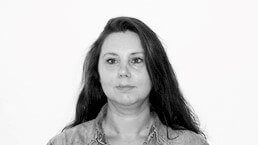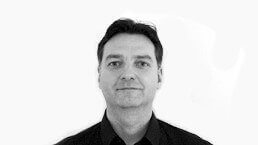 RO-FI Delivers Stainless Steel with Heart and Know-How
During the past 40 years, Ro-Fi did establish itself as a highly reliable partner to many renowned European trading partners. At first, Ro-Fi was well known for quality pipes and fittings. Meanwhile, our range of products does include valves, bars, plates and the entire range for the food and pharmaceutical industry, as well as additional products in certified quality. Since 1995 Ro-Fi is fully certified in accordance with DIN EN ISO 9001.